Wahoo Sport & Entertainment services include event planning, video board, online broadcast, drone footage, football board production, wedding showers, weddings, birthday parties – video games, graduation parties, tailgates, movie nights, live church broadcast, Easter Sundays, youth nights, movie nights and more.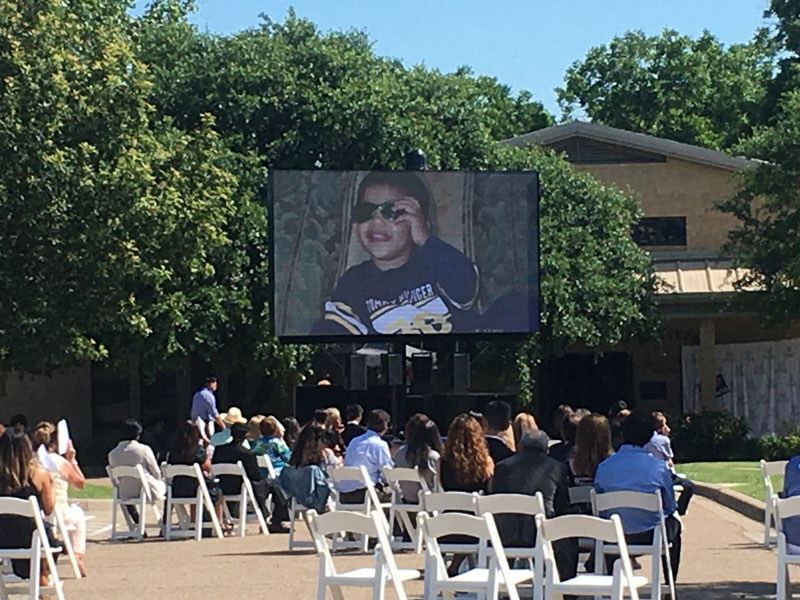 Event Planning
From first to logistics and execution.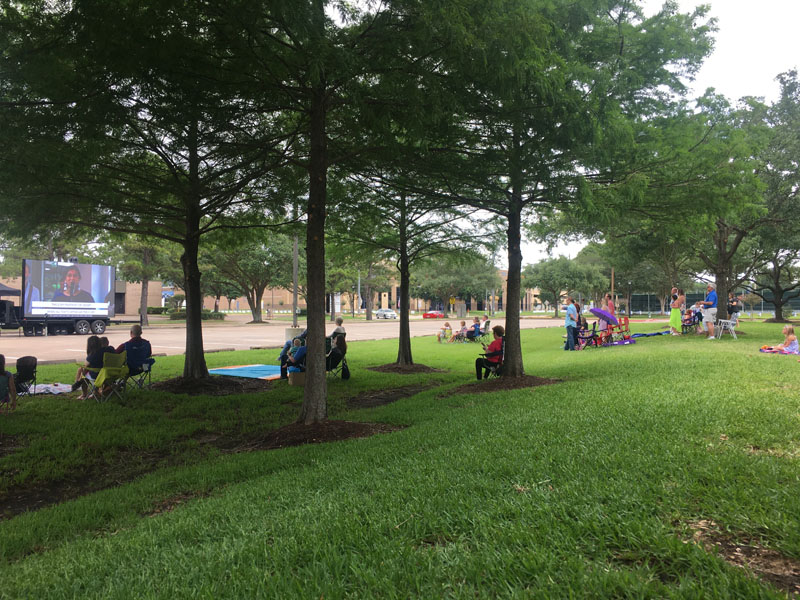 Event Assistance
Help with specific aspects of complex events.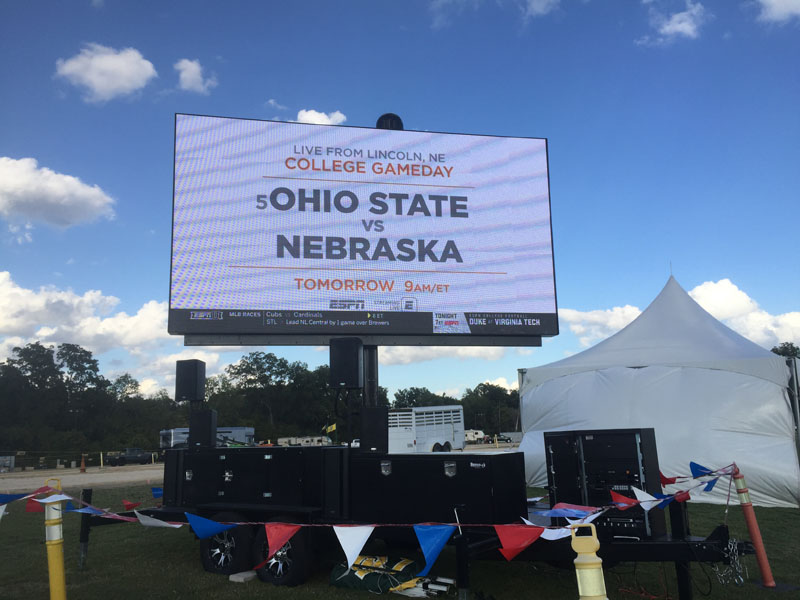 Video Board Rental
16x9 foot dynamic video board.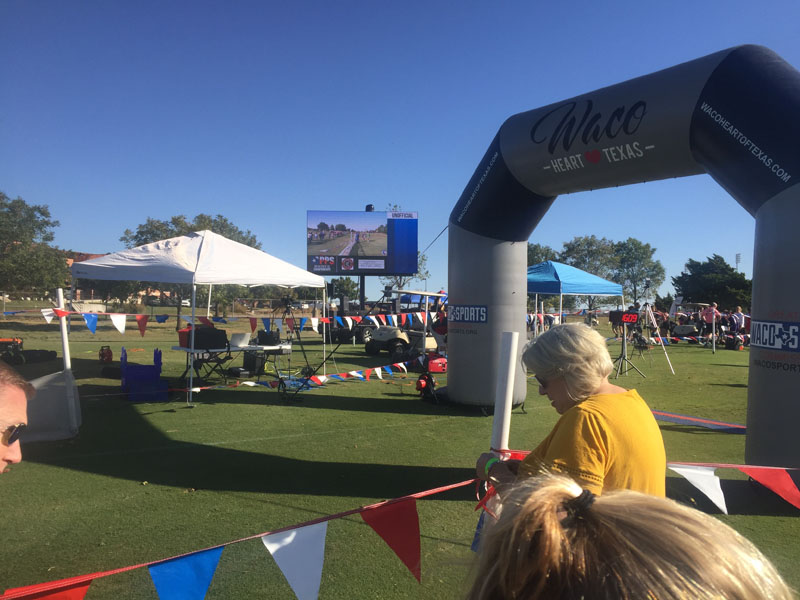 Group Travel
Travel planning for small and large groups.